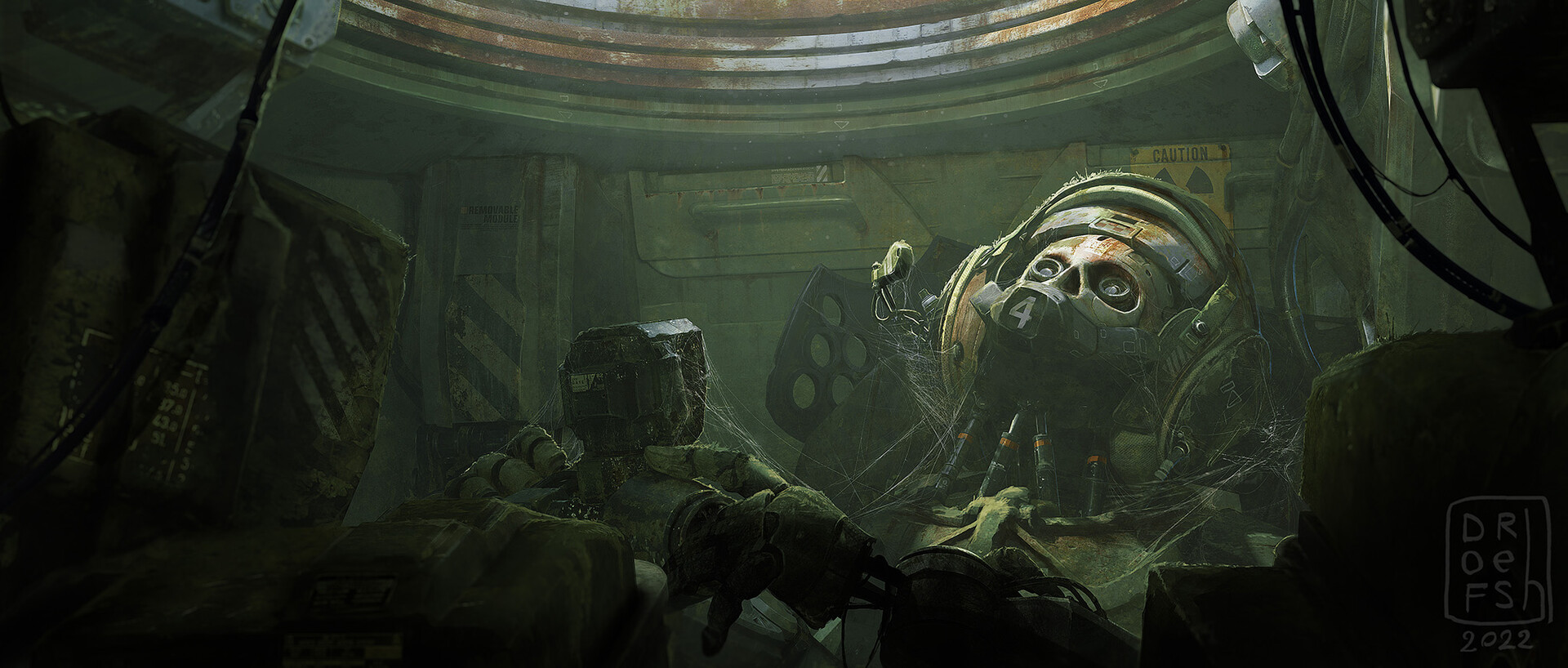 INDEX

GET IN THE ROBOT
TARGET RICH ENVIRONMENT
TERMINAL VELOCITY
BLAZE OF GLORY
DIPLOMACY BY OTHER MEANS
MISSIONS, BRIEFLY
ADVANCED MECH UPGRADES
WEIRD PILOTS
SUMMARY
GET IN THE ROBOT
---
---
It's The Future. Oh No. You have a
mech
anised combat exosuit, and the urgent need to use it. You'll be fighting other mechs, giant monsters, friends, enemies, and yourself. Good thing the eject lever always* works.
Your mech has:
Four (4) limbs, usually an equal number of arms and legs
Two (2) weapons, and is heavily customised to utilise them both
One (1) unit of additional equipment, such as a drone, a few grenades, a sidearm, or a specialised tool
One (1) Power Reactor
Basic life-support
Two-way comms
One (1) pilot
Choose one die that represents your mech size, from d6 (big), d8 (giant), d10 (massive) to d12 (gargantuan). Use it whenever you need to make a
"Size Roll"
. Larger mechs are
tougher and hit harder
, smaller mechs are
nimble and accurate
.
Your mech handles all the ammo, fuel, coolant and power you'll need for
normal operations
. You'll only need to keep track of what things are going wrong: any limbs that
disabled or destroyed
, your current
Heat
level, any ongoing dangerous
conditions
, and any resources you might run low on during
abnormal operations
.