ASSUME ABSOLUTE COMPETENCE
BUT MERE COMPETENCE IS NEVER ENOUGH
IF YOU FIGHT YOU LOSE
IF YOU DON'T FIGHT YOU ALSO LOSE

WHEN CHAOS REIGNS AND COMPETENCE IS INSUFFICIENT
THESE RULES CANNOT HELP
DECLARE THE ODDS FOR MORTAL STRUGGLE
AND LET THE DICE FALL WHERE THEY MAY

THE WORLD IS ENDING
IT MAY ALREADY BE TOO LATE
THE CARNAGE WILL NEVER END
THE SWORDCERY IS NOT ENOUGH

BEGIN...
The Thaumaturge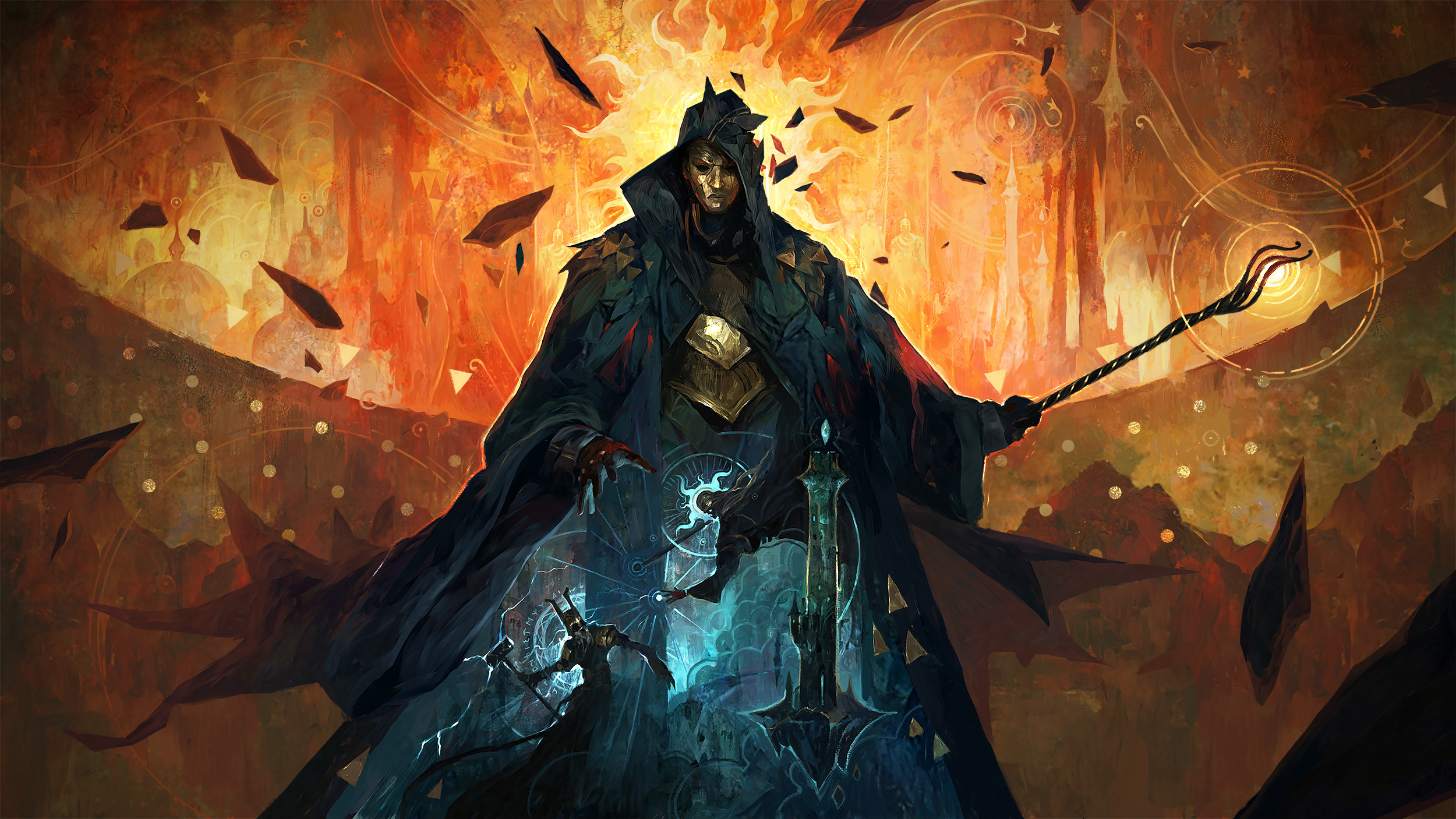 Your mind and equipment contain 20
Spells
, each single-use.
Each Spell should be interpreted to have
significant
power and versatility.
Spell words should be re-ordered or conjugated to make sense. Add "the" or "of" as needed.
You can craft two Spells together to create a New Spell out of the parts.
Crafting three Spells together creates a more powerful Three Word Spell.
After you witness an interesting Phenomena, spend a few minutes studying your Spells to (1d6):
Modify a Spell based on the Phenomena
Duplicate a Spell
Refresh a Spell you previously used
Create a new Spell based on the Phenomena
Create a new Spell, the opposite of the Phenomena
Add an entirely random Spell
Spell List:
The Avatar
Choose two
Elements
. You can use them to create weather events and natural disasters, at any level of intensity.
The weaker the effect, the more precise and controllable. A full natural disaster is entirely out of your control.
You are always immune to your Elements.
Air: gust, thunderstorm, hurricane
Water: splash, flash flood, tsunami
Earth: boulder, earthquake, meteor strike
Fire: flare, wildfire, volcanic eruption
Optional Elements: Plant, Metal, Ice, Void
The Genius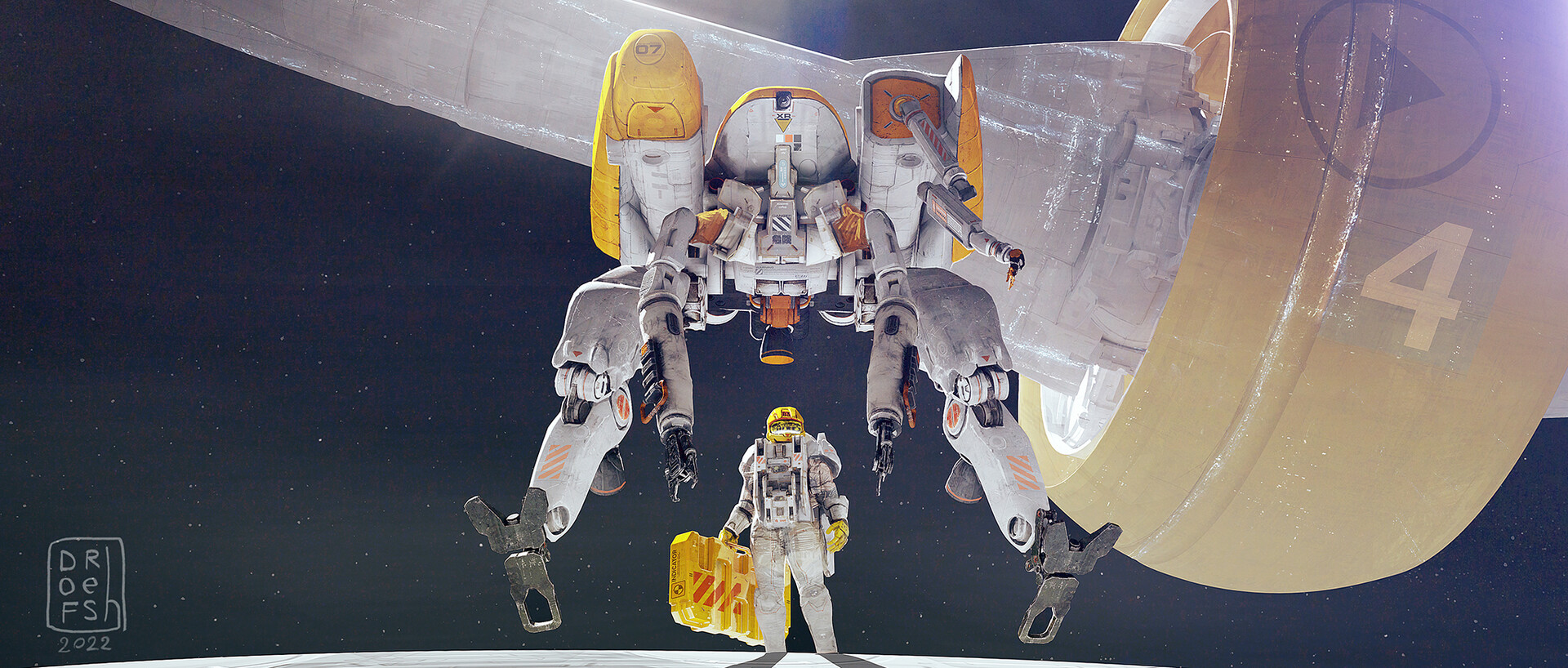 You have
Gadgets
that can reliably accomplish potent effects.
If anyone else uses a Gadget, it works once, then breaks and needs to be repaired by you.
Disassembling and recombining Gadgets will create new, less reliable effects.
Pick one Gadget as your speciality, it is significantly enhanced.
Gadgets:
Precision Strike
Uncontrollable Destruction (always breaks)
Area Denial
Shielding
Conditional Healing
Enhanced Mobility (not flight)
Buff [X]
Weaken [X]
Locate [X]
Create [X]
The first time you use a Gadget with an [X], decide what target it has. Changing targets afterwards requires effort and research.
Optionally: Permanently lose two Gadgets to enhance another.
Optionally: Instead of a Genius that creates and uses Gadgets, an Automaton has a body incorporating the Gadgets. These can't be given to allies for use, but are more difficult to lose or break.
The Invincible Blade Master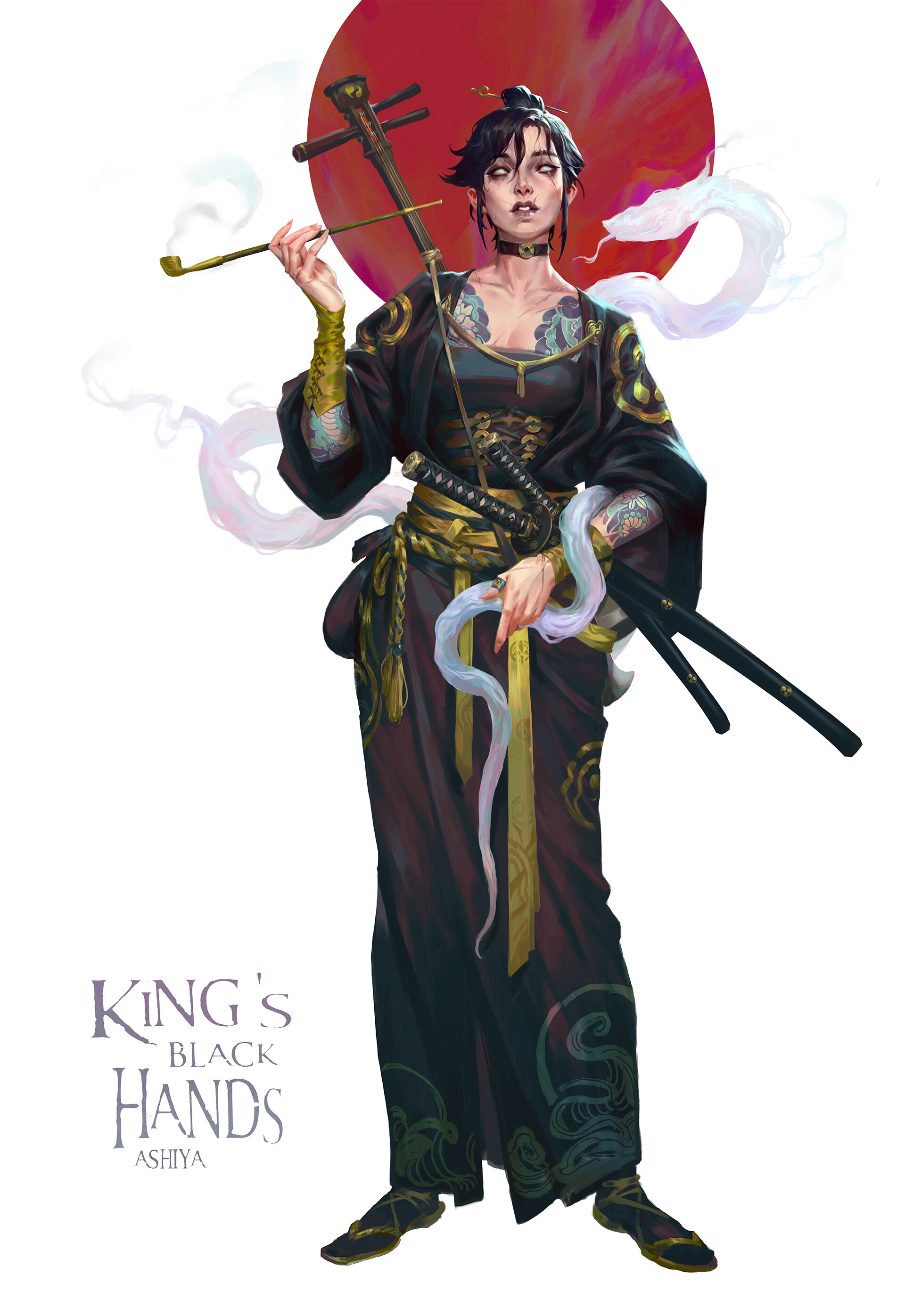 You can perform four
Impossible Moves
with your sword. Choose these moves as you need them, or right now.
Impossible Moves include, but are not limited to:
Cut the Air
Unlimited Parry
Block Every Bullet
Flash Slice (charge up required)
Zone of Death
Obliterate Armour
Fortress of Steel
If you have never used one of your Moves, or it doesn't do what you thought it did, you can replace it with another.
Your sword is unbreakable. If it seems to be permanently lost, the next time you complete any quest, mission or favour, it will reappear.
To reiterate, the
blade
is invincible, you are not.
The Champion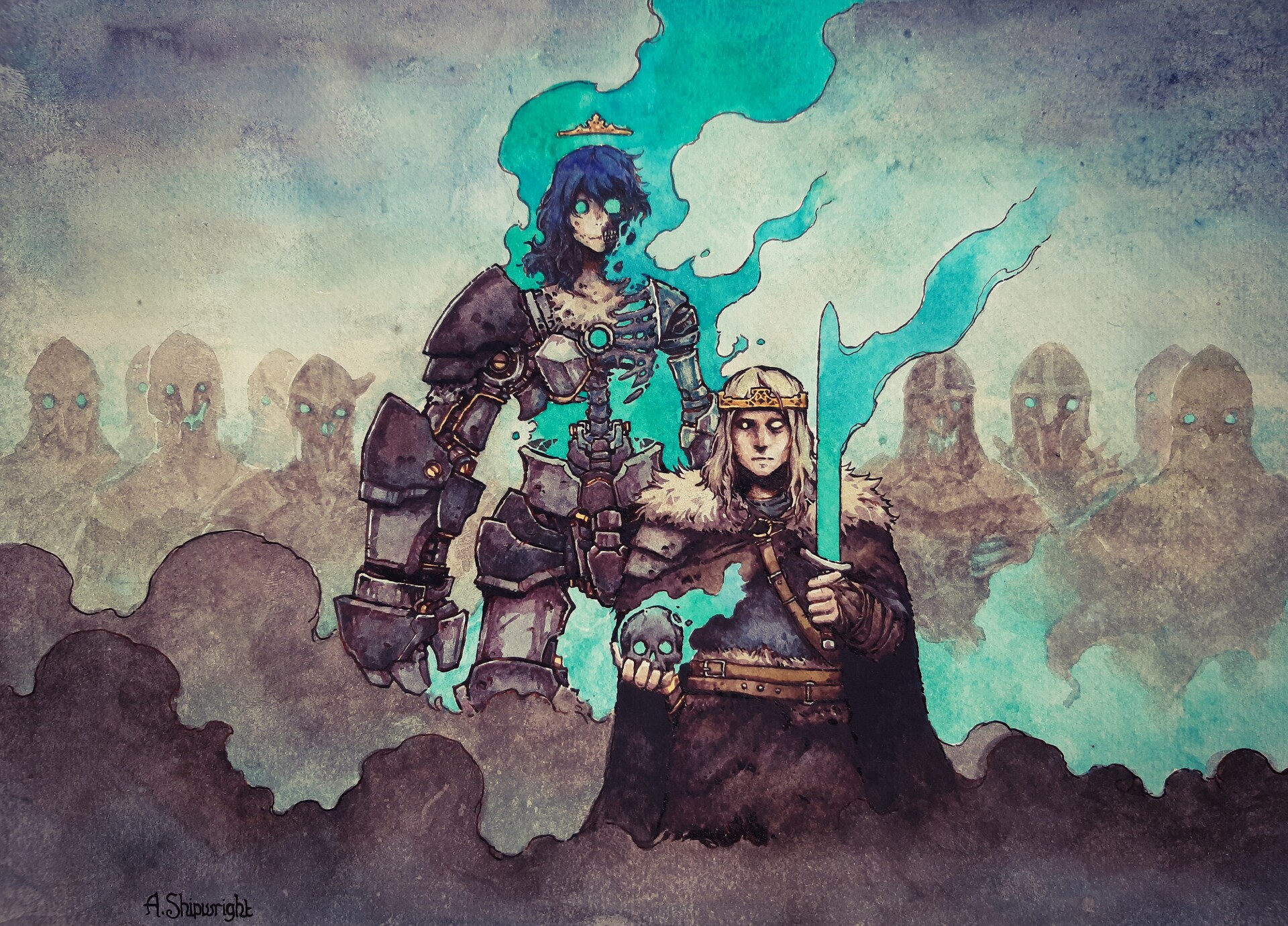 Choose three of the following
Traits
, as compared to a healthy human:
x10 stronger (punch, kick, lift, push)
x10 tougher (take 10% of any injury)
x10 faster (running and reaction speed)
x10 as accurate (both observant and precise)
Picking the same Trait twice gives a x100 bonus, but comes with a drawback.
You also have a unique magic item or special physical ability that matches your Traits.
(Many monstrous characters can be represented by the Champion. For instance a Vampire is x100 as fast and x10 tougher than a regular human, but has the standard vampiric weaknesses)
The Battalion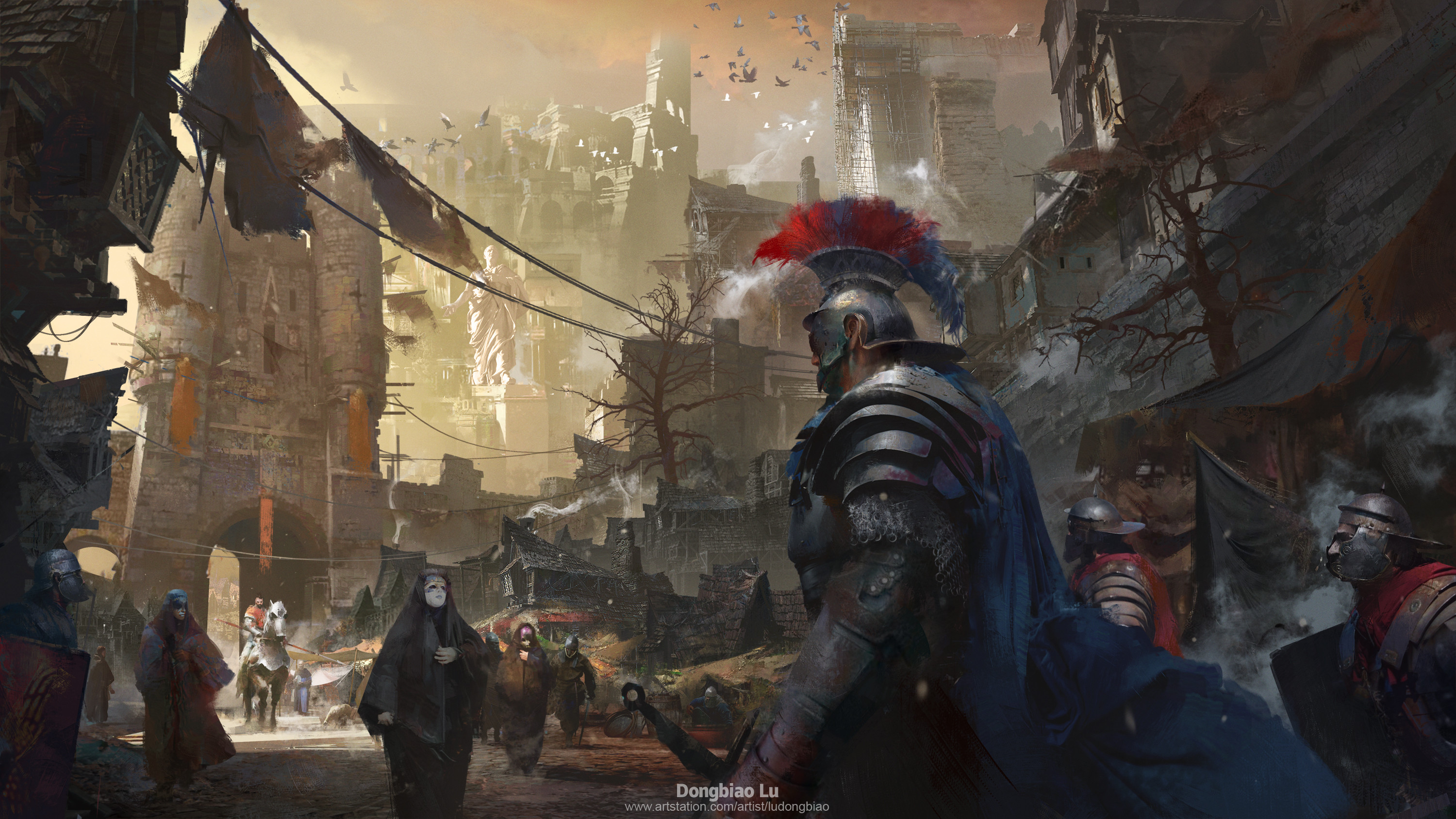 You are
one hundred mighty warriors
, each armed and armoured with the strength of their convictions and the trust of their fellows. They can fight as one, or split into smaller companies.
Decide what they are called, and name a few of them. They need no leader, they fight for each other.
None of your warriors are suicidal, but every single one is willing to lay down their lives for the sake of The Cause. Yes, one of them will absolutely volunteer to pull that lever, reach into the mouth for treasure, or taste the mysterious potion, but only if they can be sure it will further The Cause. Those that are already injured or dying may seek out a glorious end.
If you defeat another army in mostly honourable combat, any survivors will be more inclined to join you and swell your ranks. So long as you treat these new recruits with respect and dignity, they will fight by your side.
---
Potential Adventures
Staging Post on the Edge Of Hell. An entire army of the damned are building up, preparing to travel through a portal provided by mortal traitors. If the portal is destroyed from this side, they will just create another one elsewhere, and the blessed battalions have almost reached the opening. The players need to go in and delay the damned army, as well as the dozen demon lords. They probably have a giant weapon powered by the souls of the suffering, or something like that.
The Mountain That Walks. Turns out that mountain that looked like a person from a certain profile, is a person. They were having a sit and a think for a few millennia, and now they have decided: it all needs to go. Along with all their other mountain buddies, they've decided to sweep it all into the ocean and start again.
Celestial Bread and Circuses. You have all been plucked out of time to fight in a mighty pseudo-angelic coliseum. The producers don't care about authenticity, that can get added in post. No, they need a dramatic story of love and betrayal and revenge, and it all needs to fit before the three bells ring. Fight! Yes, each other, did you see anyone else here? Now, make it look realistic, but not too realistic...
Unlimited Boss Rush. Someone managed to get four vats of enriched alkytic chaos fluid into the Well of Souls, which is... bad. Now, it's pumping out randomly generated boss monsters. One per round. Many of them are made out of ash or glass or snow, and die instantly on contact with reality. Beware the Forgotten Beasts!
Capitalism 2: Electric Boogaloo. A flying aircraft carrier has travelled diagonally through reality. It's full of jackbooted thugs armed with automatic weaponry, extremely annoying drones, over-the-horizon lightning turrets, and multiple nuclear warheads. They need to clear out the natives (you), and plant some oil extraction devices. To send back to the future. Probably. Most of their equipment needs extensive supply chains to keep functioning long-term, but there are still plenty of trinkets to steal.
A Tarrasque. You know, the big ol' creature immune to magic damage, physical damage, and taxation? It's about to roll over a city. Good luck!
---
(A note for the reader: There is no resolution mechanic provided with this system. If you require one, you will need to provide your own... but I have a feeling you won't. The different characters have such wildly different abilities, a situation that one would find trivial, another will find impossible. Any situation that actually challenges them all will be so outside the normal gameplay loop, that facing it head-on and relying on luck is an easy way to end up dead. Naturally, players will still try to do that. So just make them roll some dice. You'll figure it out)